Residential Cleaning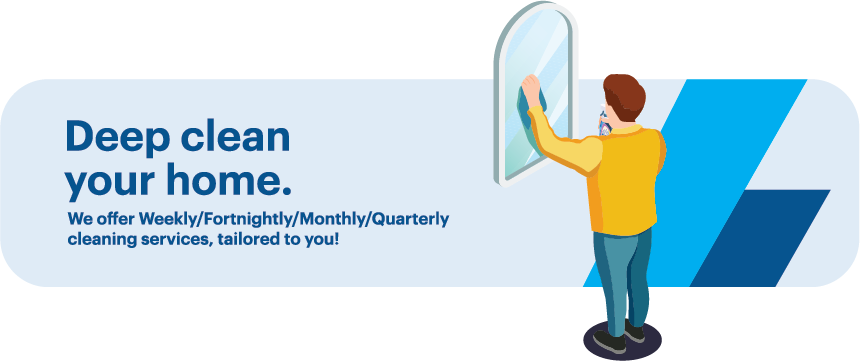 No matter what type of clean you require, Clean For Me is here to help. We understand that every home is different and we offer our services tailored to you and your needs.
Attention to detail is our priority and we pride ourselves on making sure that when we clean your home we communicate with you what your exact requirements are and can ensure that everything you need doing will be done correctly, efficiently and accurately.
We offer a wide variety of residential cleans including:
Weekly/ fortnightly basic cleaning
Monthly deep cleaning
Spring Cleaning
Contact us today and we can discuss exactly what type of cleaning your home may need.
Or to find out a bit more about what is included in our different cleans Click here.