Office Cleaning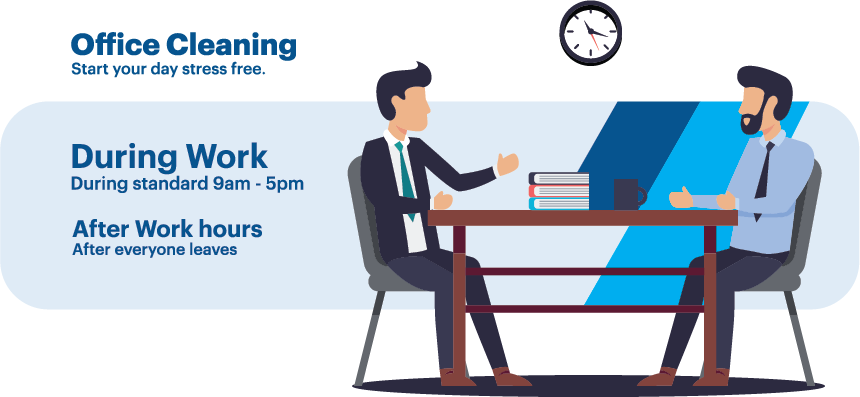 A productive day at the office always starts with a clean office! Clean For Me ensure that after all of our cleans, you can start your day stress free.
We have worked with many different companies and in many different offices so we understand that each companies needs are unique which is why we offer obligation free quotes. This allows us to assess your needs and offer you the best quote possible.
We are available to clean your office not only during your usual office hours but can also arrange to clean your office once your staff have gone home and the office space is empty. This means you won't be disturbed while working and come arrive to a fresh clean office the next morning.
Trusted By: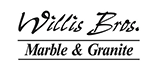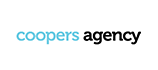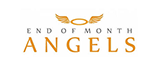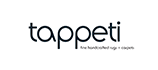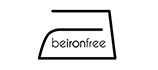 Here's what some of our current clients have to say about Clean For Me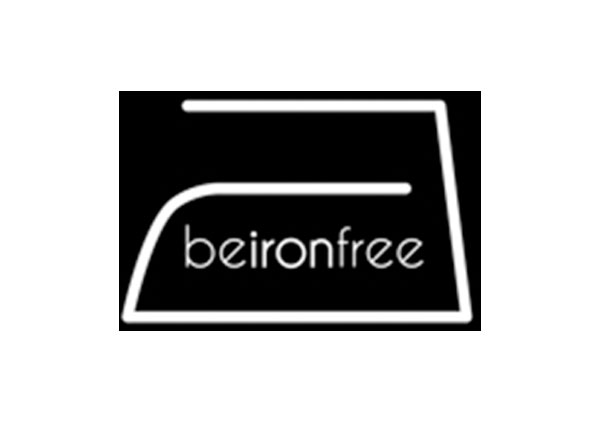 Roberto, Beironfree
Clean For Me has been cleaning our office for close to four years now. Every time they complete a clean our office looks clean, fresh and organised. Their communication is key to their success as they are always in close communication with myself and my staff and this ensures when I need extra things to be completed, it's always done and done correctly. The two company owners Rosie and Adrian are also present at some of the cleans to ensure everything is up to the standard that I expect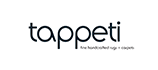 Angela, Tappeti Studio
Not only were they on-time, but they went above and beyond our expectations and couldn't recommend them highly enough. Thank you clean for me we will definitely be in touch for all our future cleaning requirements!